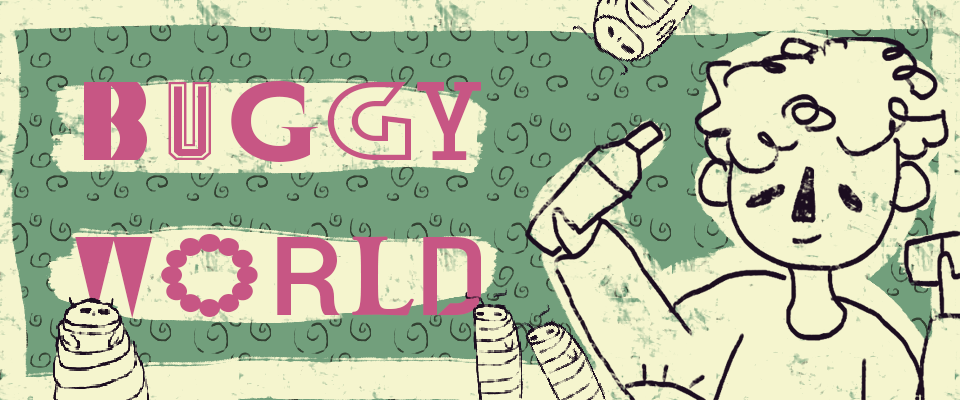 Buggy World
How to play :
Move with the arrows and press space to hold and drop the drinks when you are on the bottle or on the bar
There is also trash can if you don't want a drink in your hand
(You lose point if you don't give the right drink or if there is nobody to take it)
Buggy World 🐛🐛
In a futur civilisation in an empty world where nature took back it's deserved reign, you are the last human and also a barman in an outdoor saloon. Try to serve as much clients before the end of your shift !
Well, it was suppose to be way more dark but I panicked, but I am happy nevertheless. My first Trijam, and my first less than 48h game ! (it's a buggy Buggy World tho)
(made for Trijam #153 : Empty world)
Music Doing it alright by Dr Sparkles, sound from FesliyanStudios, palette Evening12, and font in the cover Mixo
Comments
Log in with itch.io to leave a comment.
I like it! I enjoy this kind of fast-paced game where you are always being pushed. Great work